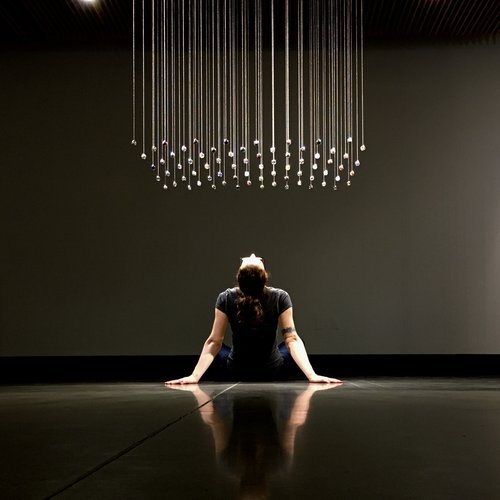 Mere Objects is a participatory art project designed to honor and empower people who have experienced sexual violence, and to increase awareness of sexual violence within our communities. It was launched in October 2016 by artist and educator Sarah Jane, in collaboration with an advisory group of survivors of sexual violence. The project is open to individuals of all genders who have experienced any form of sexual violence.

HBCU Truth & Reconciliation will be recording oral history interviews throughout the weekend about experiences of racial discrimination of loved ones of color of African American and Latino/a origin.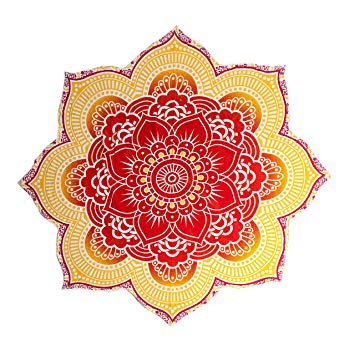 Sign-up for free services from practitioners of various healing arts including spiritual direction, nutritional coaching, Reiki, massage, and acupuncture.
Spiritual Direction (or spiritual friendship) is a long standing tradition of sharing about your life, your spirituality, or your relationship with God with someone who is trained to listen in a way that brings clarity, encouragement, and possibly some insight to your journey. A good director is hopefully wise but doesn't really share their expertise so much as help direct your attention to where it seems the divine is already at work in you. Unlike therapy, spiritual direction does not seek to diagnose or treat anything that could be considered a medical concern. Instead a spiritual director might actually direct your focus on where there are signs of spiritual life and growth, and then encourage you to cultivate that area of your life. Experienced spiritual directors will be available through the festival weekend for individual sessions - sign up at the spiritual director booth.
A space for intercultural and interfaith exchange, the Austin Khayma is offering spontaneous drumming, poetry reading, and circles of connection throughout the weekend.
The East Austin Khayma will also host several interactive sessions on various topics:
Beyond Man Box Culture: Marke Greene & Daniel Maldonado host an interactive mixed-gender conversation about "man box culture" and the brutal price it extracts from men and women worldwide. This workshop will explore our dominant culture of masculinity based on the "act like a man box" model originated by Paul Kivel and the Oakland Men's project. The workshop will invite men to step beyond our epidemic levels of silence and isolation, provide a better understanding of why #MeToo is such a global phenomenon, and empower men to join the battle for a better and more equal world.

The Shero/Hero Heart Journey: The Shero's/Hero's Heart Journey is a gently guided interactive mythopoetic circle using (4) Jungian Archetypes; Sovereign, Lover, Warrior and Magician as sharing points. The contour of sharing follows Joseph Campbell's "Hero's Journey" model; Separation, Ordeal, Transformation and Return. Tap into your mythological alchemy through the practice of group vulnerability. By sharing personal disappointments and identifying resentment, fear, sadness, shame and JOY; you can become the Shero or Hero of your own life and develop personal mythology. There will be three sessions of this circle - one for male-identified persons only, one for female-identified persons only, and one mixed-gender.

Coffee Cup Citizens - Grassroots Activism: Local grassroots activists, hosted by the founders of Coffee Cup Citizens, will moderate an open discussion on civic action. Several local groups will discuss organizing, civil disobedience and connecting in small groups. "Never doubt that a small group of thoughtful, committed citizens can change the world; indeed, it's the only thing that ever has." -- Margaret Mead
Friday 3/29/19
6-7pm Open Circle – Informal

7-10pm Relaxation & Hang Out

10-11pm Drumming & Poetry
Saturday 3/30/19
10-11:30am Beyond Man Box Culture

1-2:30pm Beyond Man Box Culture

2:30-4pm Poetry & Drumming

4-5:30 Women's Circle on The Shero Heart Journey

10-11pm Candelight Connection Circle
Sunday 3/31/19
9 – 10am Open Circle – Informal

10-11:30am Men's Circle on The Hero Heart Journey

12-1pm Drumming & Poetry

1-2:30 Mixed-Gender Circle on The Shero/Hero Heart Journey

3-5pm Unscheduled TBA

5-6pm Coffee Cup Citizens - Grassroots Activism
with Carolina Trevino, Monica Tornoe, Martha Lynn Coon: Engage in reflective or prayerful practice as you come and go during the day. In the Dreamer's Tabernacle, we invite elements of our mystical and historical past to inform this new space of gathering, meaning making, and desire for healing of old and recurring wounds.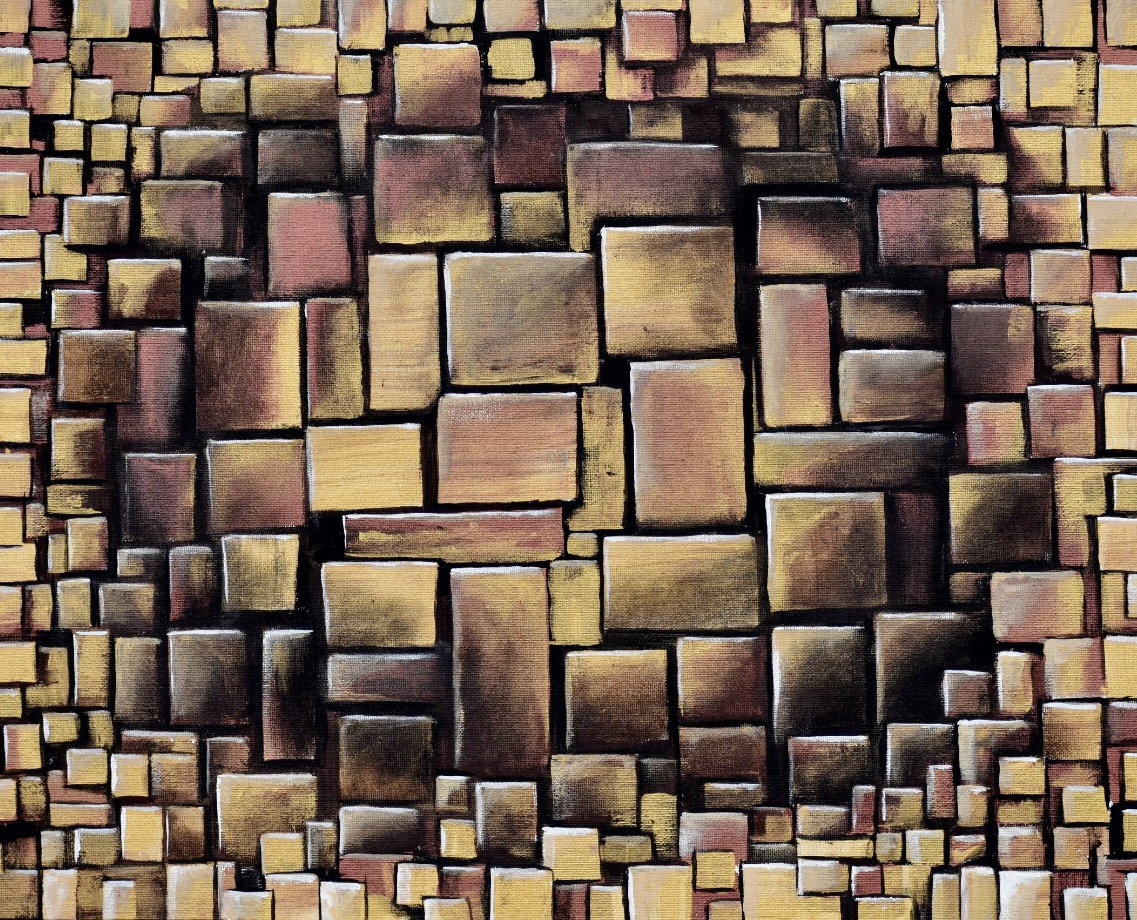 An art installation by Montigue, a visual artist from Bisbee, Arizona who sees the Boxes that we put around ourselves and others, positively and negatively. The choice is ours what they mean and how far they extend.