We love families! So parents, if you were on the fence about coming to the festival, you're in luck - we have great options for all ages that will ensure your entire family has a fantastic weekend at the New Story Festival!
For Ages 0-4 we are providing free, all-day babysitting by safe and certified child-care professionals.
For Kids, Ages 5-11our brilliant partners at the Whole Life Learning Center will be offering all-day creative and fun drop-in programming based on their popular Camp Indigo summer camp. This is a rare opportunity for your kids to get a free taste of one of the most unique and transformative programs in Austin!
For Youth, Ages 12-18 local leaders Heather Green and Ben Wright are dreaming up a creative and interactive drop-in space - trusting teens to craft their own experience and contribute their own unique perspectives to the festival as a whole rather than just force-feeding a passive, predetermined "youth" program.
Want even better news?!
The New Story Festival is ABSOLUTELY FREE for children up to twelve, years old and only $20 for teenagers! (And even less if they just want to try it out for a day or two.)
And there's loads of great options for adults too of course. Just check out this handful of thought-leaders who will be presenting from our mainstage: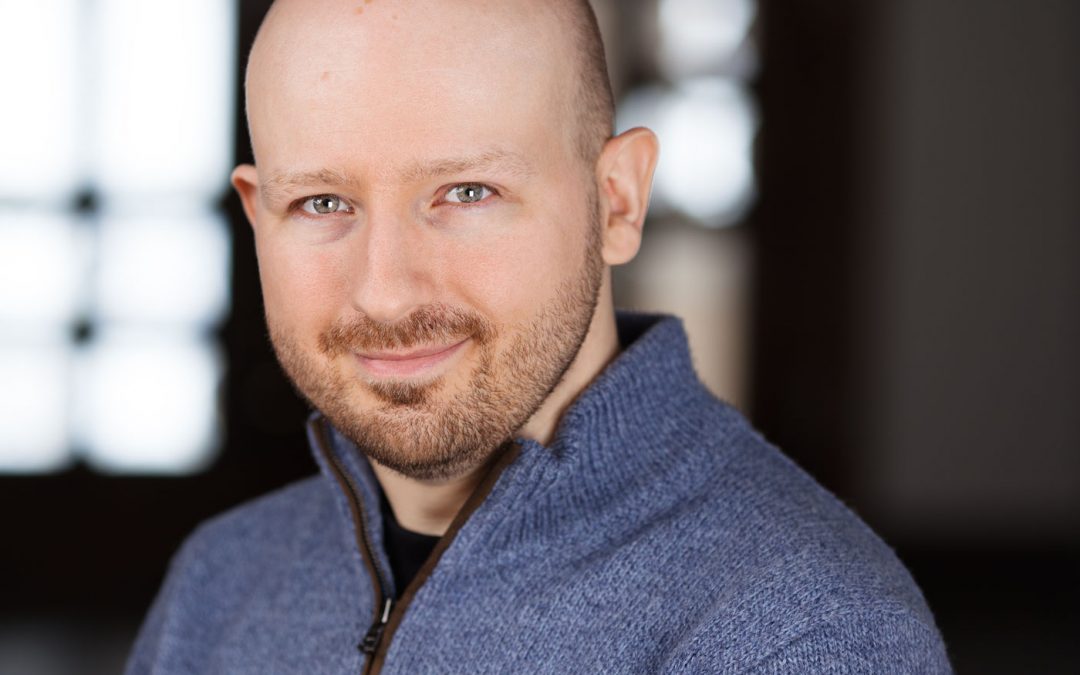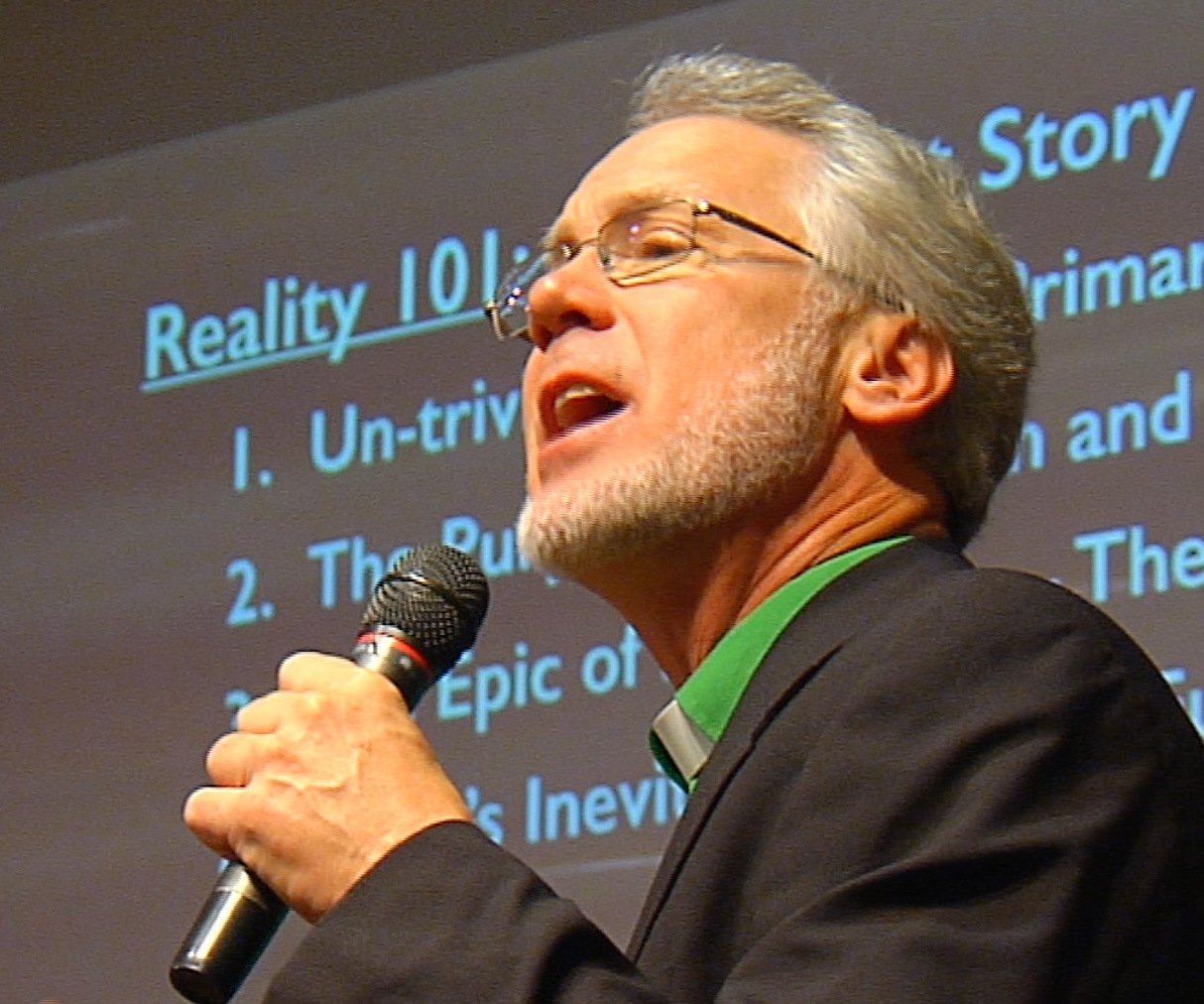 The New Story Festival will be a full weekend of music, ideas, contemplation, action, fun, community, creativity and the common good.
Join us on the last weekend of March - it wouldn't be the same without you!