Just some of the amazing humans bringing the New Story Festival to life...
board of directors & Festival Co-Hosts
CREATIVE DIRECTOR
Gareth Higgins was born in Belfast in 1975, grew up during the northern Ireland Troubles, and now lives in North Carolina with his husband Brian. He writes and speaks about connection to the earth, cinema and the power of dreams, peace and making justice, and how to take life seriously without believing your own propaganda. He co-founded the Wild Goose Festival, Movies & Meaning, and The Porch Magazine, and is happy to be a work in progress. Connect with more of his work at www.garethhiggins.net.
FESTIVAL PRODUCER
Mike Clawson (Austin, TX), is founder of the Spiritual Transformation Project, working to create transformative events at the intersection of spirituality and social change - including the New Story Festival! Mike recently completed his PhD at Baylor University studying the ways religion is evolving in the twenty-first century. He is passionate about personal growth and collective liberation, and enjoys exploring Austin and watching 80s adventure films with his two kids.
FESTIVAL MC
Micky ScottBey Jones, the Justice Doula, is a mama-activist-contemplative-healer-holy-disrupter who believes in throwing parties as a key revolutionary strategy. She loves bringing people together to explore brave space, awaken empathy and fight oppression. Micky is the Director of Healing Justice with Faith Matters Network and is a core team member with The People's Supper who has gathered more than 4,000 people around tables since the 2016 election for bridging and healing conversations.
The new story core ORGANIZING team
ACT TEAM
Barry is a local community organizer who found his way to Austin 3 years ago after spending most of his adult life in Connecticut and other parts of the Northeast. He has a passion for social justice in its many forms, and continues to identify ways to make an impact within his community by motivating and guiding individuals to work together. Barry most recently worked with the Austin Justice Coalition as their Outreach & Engagement Director.
ACT TEAM
K. Stellar Dutcher is a musician, songleader, facilitator, organizer, poet and culture change advocate based in Austin, TX. They believe deeply in listening, singing, confronting & healing white supremacy culture in themselves & others, and laughter. They are the founder of The Seventh String, and travel throughout the U.S. leading workshops on authentic relating, leadership, song circles, and coming home to more intimate connection with self, planet and perceived other.
ADVISORY COUNCIL
Co-author of Faith-Rooted Organizing: Mobilizing the Church in Service to the World, Lutheran Pastor with 40 years of experience in community ministry (community development, organizing, advocacy), Affiliate Professor Fuller Theological Seminary and Adjunct Professor (four other institutions.) Co-founder New Sanctuary Movement, Evangelical Immigration Table, Guardian Angels Project and M25 (Matthew 25/Mateo 25).
CREATE TEAM
Tamisha is a PhD student at Fuller Theological Seminary in Pasadena, CA studying Theology, Culture and Ethics. She works with several arts organizations including Listen Los Angeles (a listening project featuring an all African American cast reflecting on the current state of the country through art), Level Ground (engaging empathy across difference), and ARC Art | Religion | Culture. She also co-hosts a podcast entitled Why We're Friends.
CREATE TEAM
Rev. Katie Jo Suddaby is a pastor, speaker, consultant, and artist from Rochester, NY, working at the intersection of art, spirituality, and social justice. She is one of the few people in the Western hemisphere who create sand mandala art - have learned the technique from Tibetan lamas and Buddhist monks in Nepal.
DEEPEN TEAM
Danny is a trauma informed somatic mindfulness coach and plays at the intersections of meditation, spirituality, healing and relating. He has spent over 10,000 in silent meditation retreat exploring for himself the direct experience pointed to by spiritual traditions. He is now in the deep inquiry of taking the depth of the inward journey and applying it to becoming fully human and engaging in a world that requires action with an open heart.
PHOTOGRAPHY TEAM
DG is a geek, foodie, United Methodist minister, contemplative photographer (Hollums Photography), daddy, husband, son, self-described "extroverted contemplative community curator", lover of all people, disruptive innovator, and seriously he really does love and appreciate you.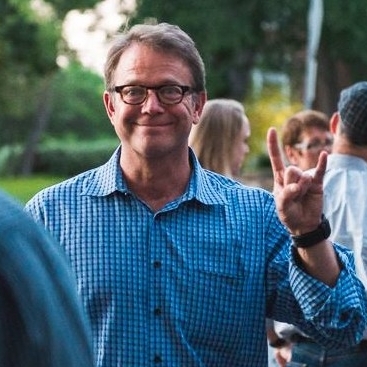 THINK TEAM
Stephen Kinney founded and directs The Front Porch, a non-profit in Austin. After serving as youth minister, chaplain, and rector in schools and parishes in Houston, New York City, and Fredericksburg, he earned a PhD in Educational Psychology with a focus on building dialogical community.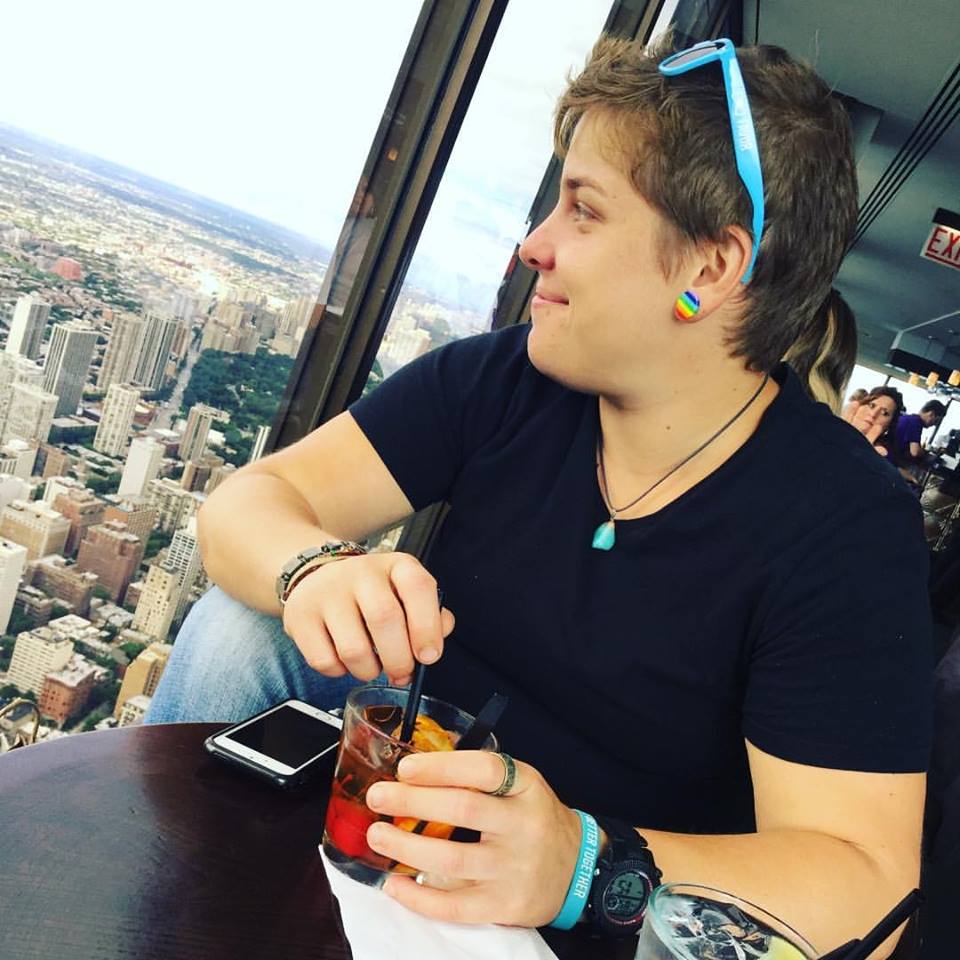 VOLUNTEER COORDINATOR
Jones is a street canvasser for the Human Rights Campaign in Washington D.C. and M.Div student at Garrett-Evangelical Theological Seminary. They also have an recently discovered passion and amazing aptitude for volunteer coordination at events!
ADMINISTRATIVE ASSISTANT
Lizzy recently moved to Austin, Texas from Steamboat Springs, Colorado after completing a service year in the Episcopal Service Corps. Once in Austin, she began her own stuffed waffle business, serving sweet and savory stuffed waffles all around town. When she isn't eating waffles, she likes to get outside for a hike or a climb!