Native American Christian mystic and writer who explores the sacredness of the human condition in everyday language.
Native Texan and acclaimed performer, director, educator, writer, and former Program Manager for Austin's Mexican American Cultural Center.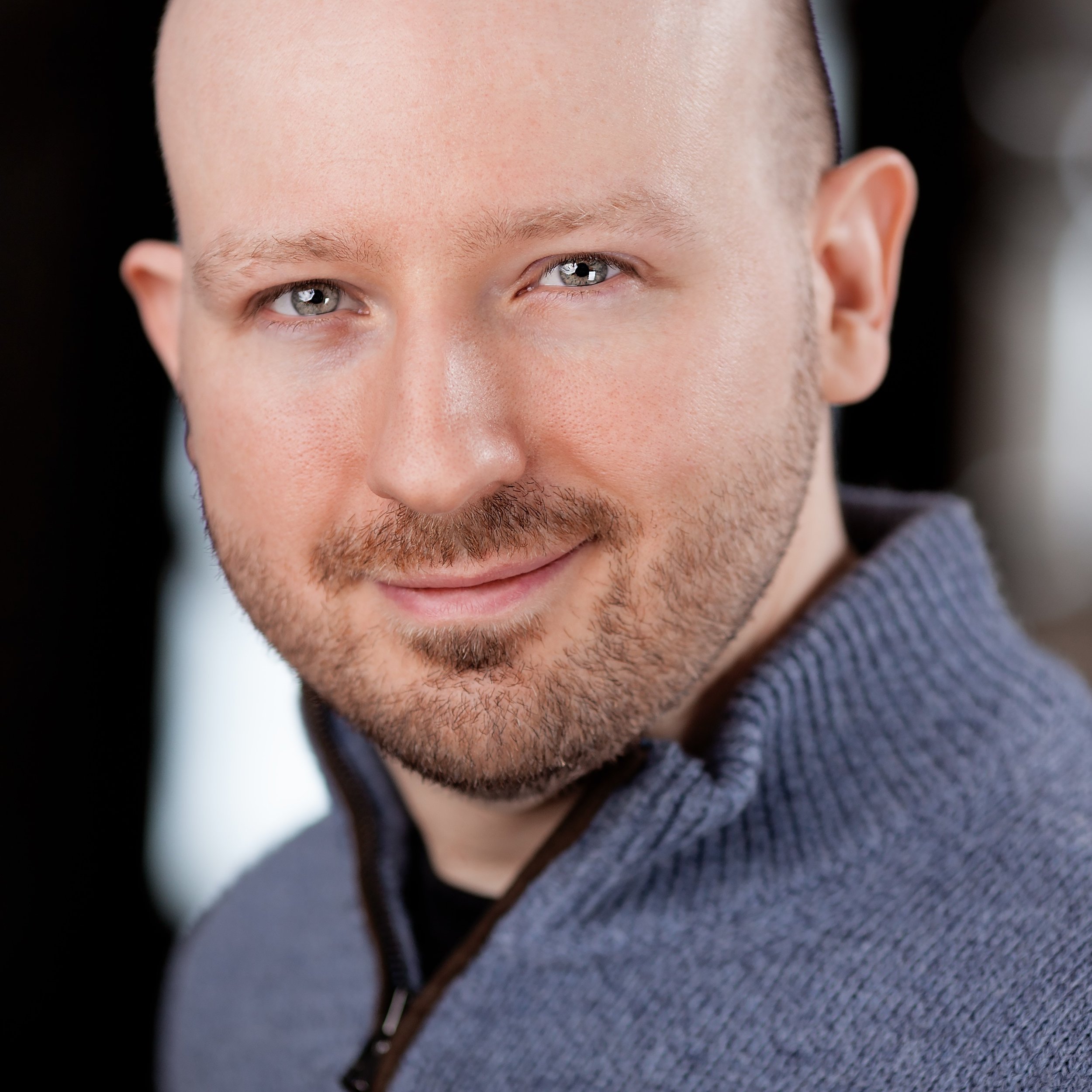 Entrepreneur, organizational pioneer, and author of the book Holacracy, a revolutionary self-management practice for running purpose-driven, responsive companies.
Senior Rabbi of Congregation Agudas Achim in Austin, jazz musician, educator, and highly regarded local interfaith leader.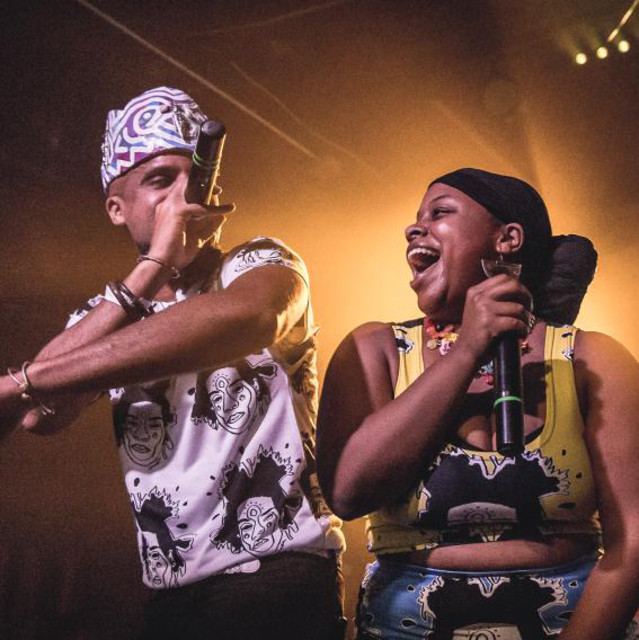 Hip hop artists Chaka and Qi Dada (husband and wife) represent a significant first in the "Live Music Capital."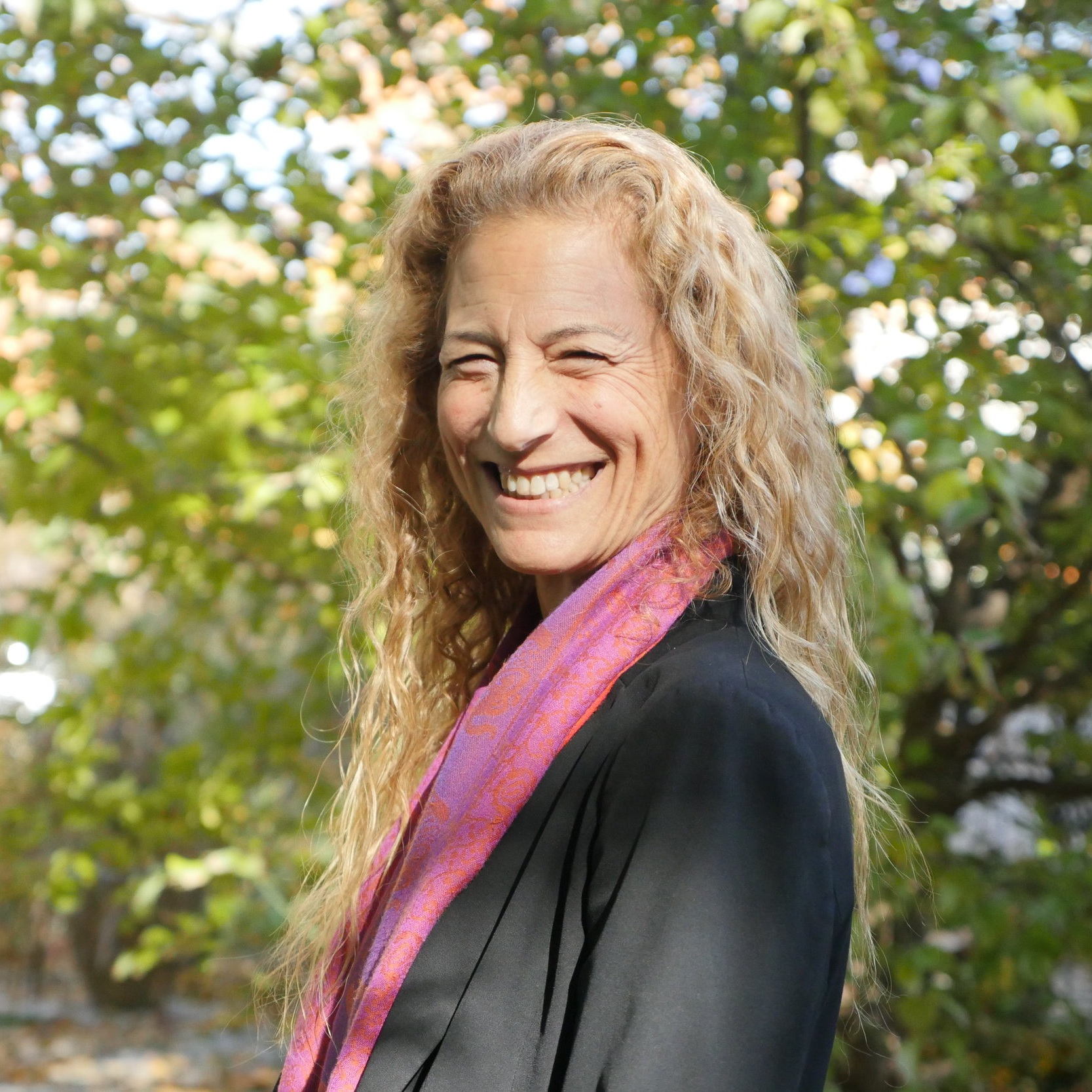 Co-author of "Faith-Rooted Organizing," co-founder of the New Sanctuary Movement, Evangelical Immigration Table, Guardian Angels Project, and M25 (Matthew 25/Mateo 25).
KALU & THE ELECTRIC JOINT
Psychedelic soul music with the driving beat of rock and roll and the ancient rhythms of Africa, led by Nigerian-born frontman Kalu James.
Author of "Thank God for Evolution," eco-theologian known as an advocate of Big History, religious naturalism, sustainability, climate activism, and the epic of evolution.
new story festival contributors