New story FESTIVAL 2019
contributors for our March festival will be POSted here as they are announced.
Our first announcement is coming soon! Get on our email list to be notified

PROGRAM AREAS
Across eight program areas, we will embody the new story: one of connection instead of separation, of commitment to the common good instead of narrow ambition, of participation with imagination at the foundation.
Sometimes called Contemplation, the DEEPEN program invites us into practices that slow down our breathing, sharpen our thinking, and help us find resilience amidst the challenges of life. Ancient wisdom experienced in new contexts, for young and old.
Before something can come into being, it has to be imagined. We're hosting conversations and talks from people committed to learning and sharing a better story - activists, poets, wanderers, leaders and questioners. Watch this space.
Margaret Mead reminded us that a small committed group of people can change the world - that, indeed, it is the only thing that ever has. The New Story will host leaders and dreamers for the common good, courageous light-weavers who show that each generation has the chance to discern what needs to change, and then make that change real.
A festival isn't just a performance. It's a communal experience of meeting, listening, and enjoying one another. At the New Story Festival, we will provide space to build a new community - and we welcome introverts and extroverts, and everyone in between!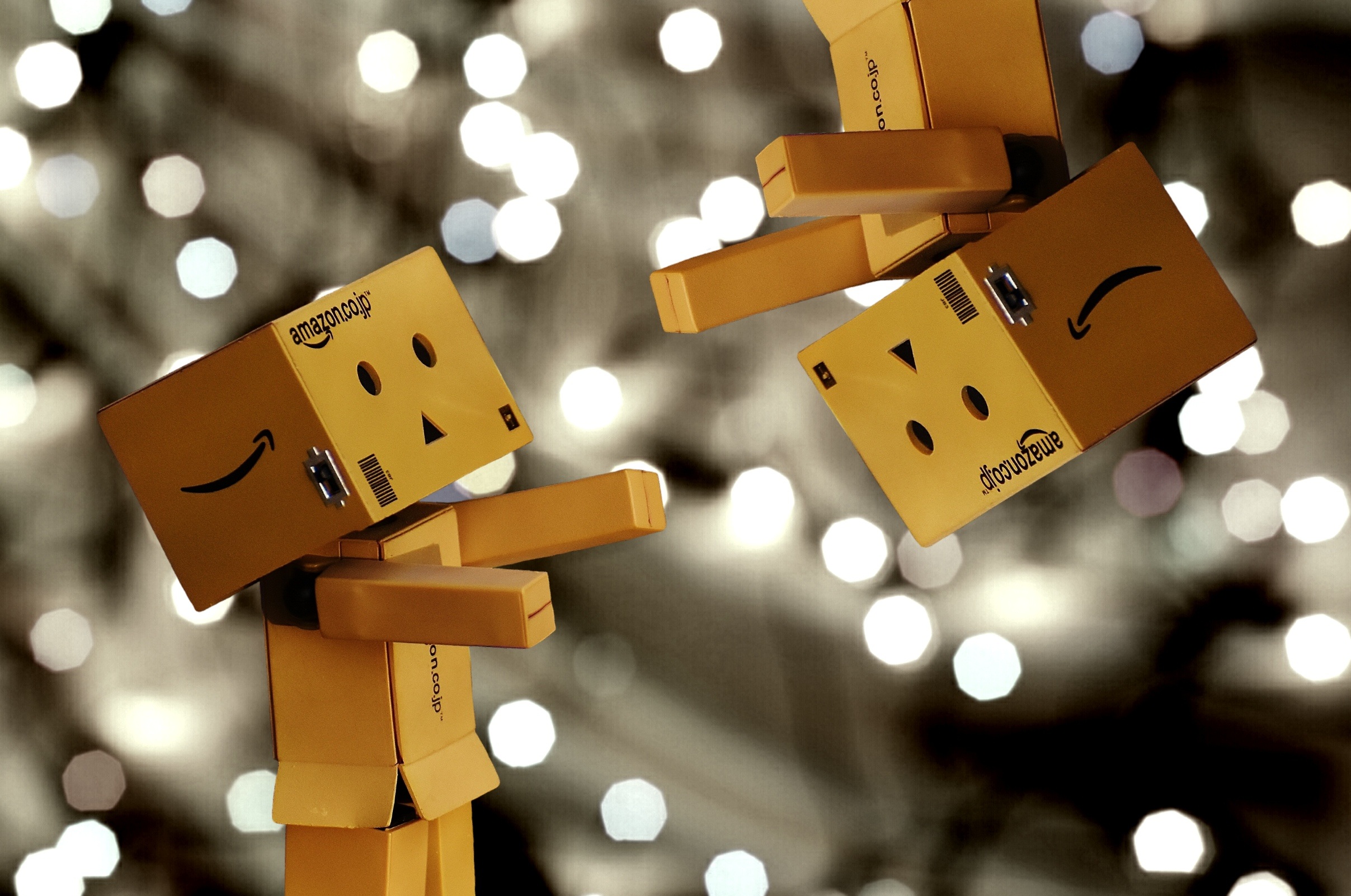 At the New Story Festival, expect this: we'll try to take life seriously. But expect this too: we'll try not take ourselves too seriously. You're invited to join us in both.
Art isn't just for people who call themselves artists. The capacity to participate in and enjoy creativity belongs to everyone. Join us for experiential, entertaining, educational, and amusing opportunities to create something new.
From music to theatre, spoken word to dramatic monologues, and surprises too, come taste and see - or hear - artists sharing the new story in song, drama, poetry, and who knows what else?
Young people often grasp the new story of connection and liberation better than any of us. At the New Story Festival, kids and youth are welcomed and valued members of the new community we will be building.